WELCOME TO THE WEBSITE OF DARYANDENT
Whether it is the treatment of decayed teeth, the extraction of individual tooth remnants or tooth preservation through gentle and efficient root canal treatment – we are always on hand to help you regain uniformly beautiful teeth. If necessary, we will provide you with naturally beautiful fillings and dentures that fit perfectly into your dentition. The well-being of our patients is our focus – even patients with anxiety are in good hands with us.
Main Focus OF OUR PRACTICE
Continuous recall system
Tooth preservation and high-quality dentures
Periodontitis early detection
Aesthetic dentistry
Impression taking without gag reflex
Emergency consultation hours also in the evenings and at weekends
Contact us to find out more about our comprehensive services – your dentist in Cologne (Höhenhaus) will be happy to advise you personally.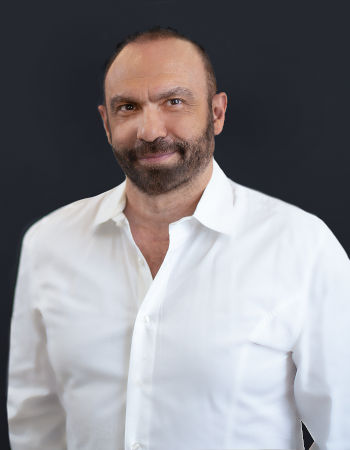 HEALTHY AND BEAUTIFUL TEETH
Tooth-coloured fillings and dentures, even front teeth with the help of veneers, white teeth through professional bleaching – we want you to enjoy optimal red-white aesthetics when you look in the mirror. In addition, we offer you the possibility of a smile line correction and improve your lip aesthetics if you want an even more beautiful smile.
Do you speak English? No problem!
We look forward to welcome you in person.
EMERGENCY? WE ARE THERE FOR YOU!
Beyond the legal obligation of the dentist emergency service for Cologne, we have as a special service in our practice for emergencies a 24-hour emergency phone. Here you can also call outside office hours and come to the practice for treatment by appointment. Tel.: 0162 – 101 00 78.
Dr. H. Daryan
Ihr Zahnarzt in Köln (Höhenhaus)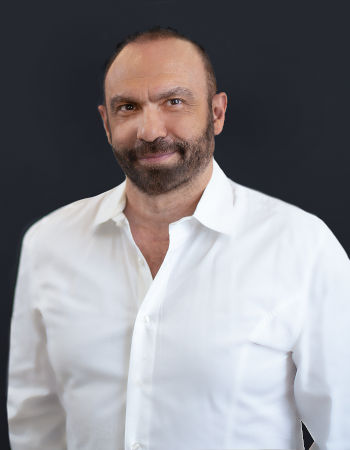 AN OVERVIEW OF OUR SERVICES
YOUR APPOINTMENT
We welcome you in a pleasant atmosphere and offer you very well organised practice procedures. As a rule, you only need to plan for very short waiting times.
Your dentist in Cologne (Höhenhaus) always offers you good service, friendly treatment and a pleasant atmosphere. High hygienic standards, transparency and trust are of great importance in our practice. Our practice maintains a high standard of quality, because we want to achieve the perfect result for you.
You can reach our practice ideally by public transport.
We look forward to meeting you and hope to be able to meet your expectations from both a medical and a human point of view. Please feel free to make an appointment online or by calling 0221 – 63 66 960. We look forward to your next appointment!